LS4VET – ONLINE – WORKSHOP FOR THE HUNGARIAN TEAM | LS4VET ONLINE WORKSHOP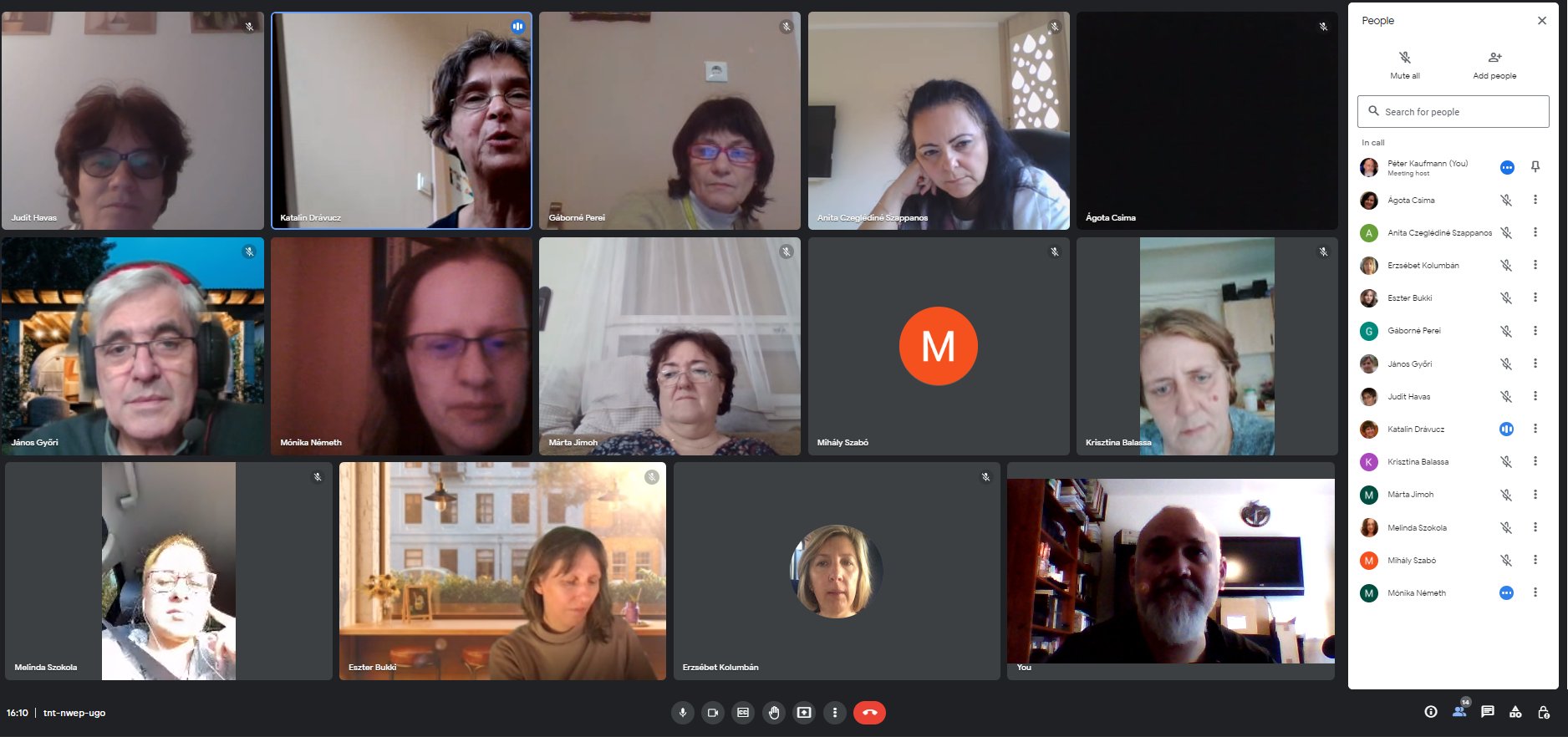 We have successfully organised an online workshop on 14 October, which aimed to share information and knowledge regarding determining study objectives.
I believe, lots of useful thoughts and items of news have been shared.
Thanks for all the participants for taking their time and joining us!
#ErasmusDays #ErasmusDays2022 #LS4VET #Neumann