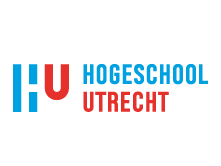 The Netherlands
The institution is located in Utrecht (Amersfoort), The Netherlands.
The HvU arose in 1988 through a merger of multiple higher education institutions within the province of Utrecht. On September 1st 2005 the HvU and Hogeschool de Horst merged and got the name 'HU'.
At the moment we have 458 projects. Main subjects are: digital media and business, healthy and sustainable living, learning and innovation, social innovation.