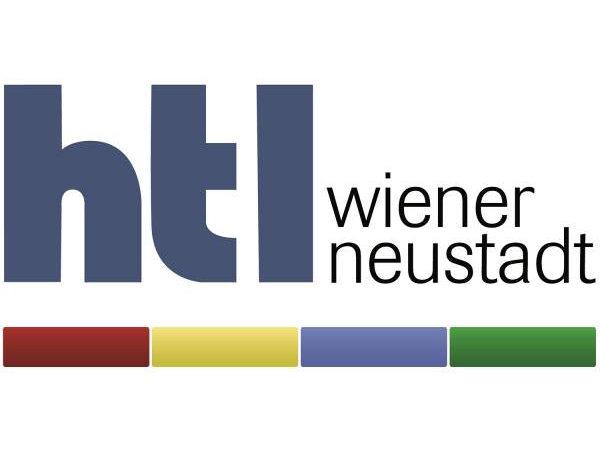 Austria
Associated partner to the project is HTL Wiener Neustadt. The HTL Wiener Neustadt is a higher technical training and research institute established in 1873 at Wr. Neustadt - a city located south of Vienna in the state of Lower Austria with around 30km distance to Hungary, 85 km distance to Slovakia, 130 km to Slovenia and 120 km to the Czech Republic - with a population of around 45.000. The school is currently visited by around 1500 pupils from 38 countries of origin. Around 150 teachers, two physicians and one school psychologist are taking care of the children.
The higher departments include the fields of mechanical engineering (with a focus on automation technology), civil engineering (with a focus on the construction industry and building construction), electrical engineering and computer science. There is also a technical college for electrical engineering and the day college with a focus on energy technology, the environment and sustainability (since 2014).
The school management announced in 2017 a dedicated Erasmus+ coordinator to organise future international projects and collaboration. Internationalization is a key target in the mission statement as well as continuous teacher training. Since then, Erasmus+ KA1 and KA2 grants are regularly applied for and got approved.
Every year around 10 students take part in an Erasmus + funded 6-week international internship during the summer holidays. In addition, around 5 teachers every year complete one-to-two-week international training courses with a linguistic, technical/professional or pedagogical focus. Our current KA229 project together with partners from Germany, Italy, Greece and Turkey deals with young people who are thinking about their latest cultural heritage. The HTL is the technology partner and creates a virtual museum for all partners.
The HTL has been internationally known for many years as a series winner at the Robotics World Cup as well as the European Cup in various areas, e.g. drone competition and botball. One of the leading teachers of this robotics movement is also in the LS4VET team of HTL Wr. Neustadt.