5th Partner Meeting in Malta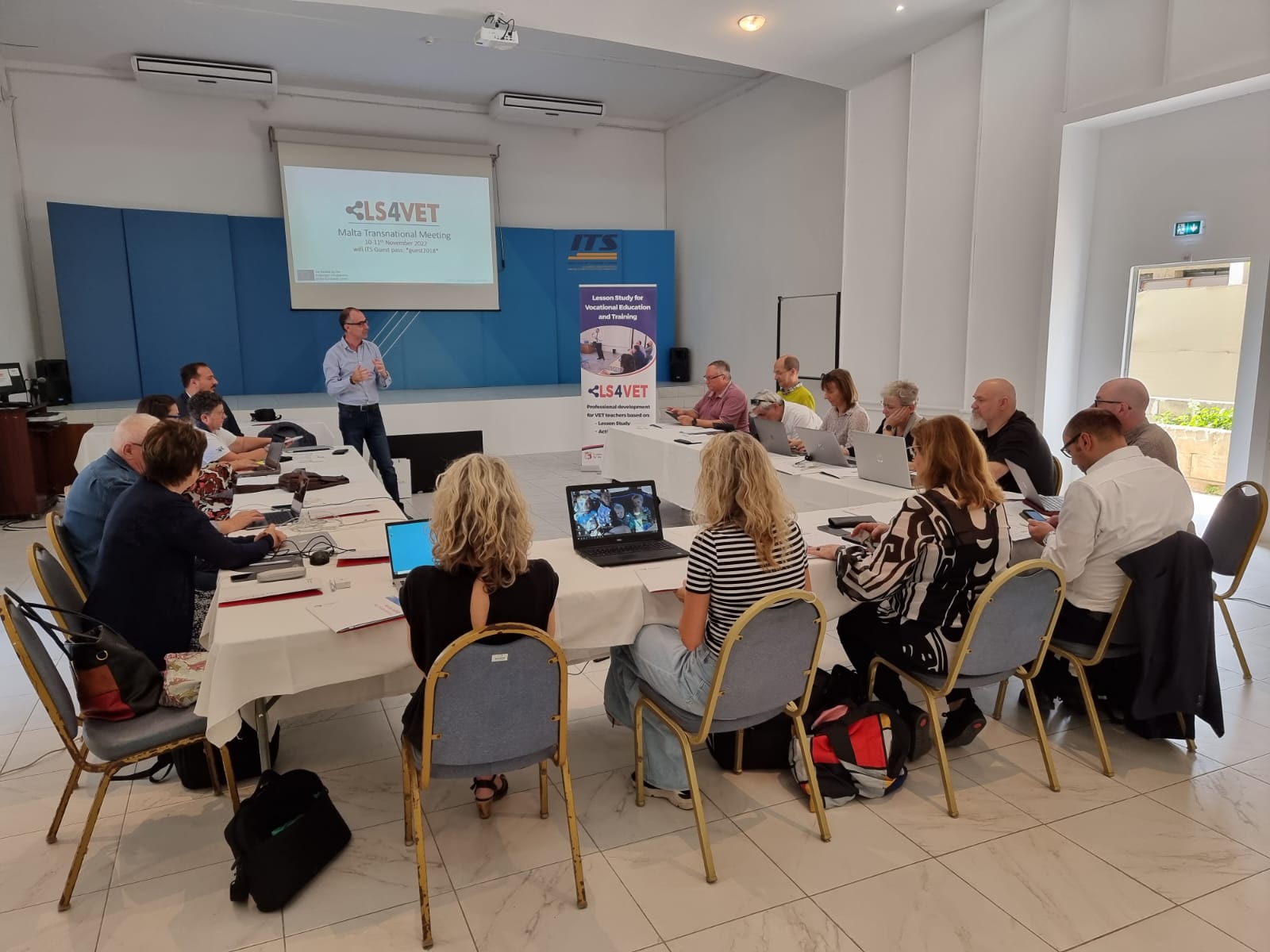 The 5th project meeting was held on November 10-11, 2022 in Valletta (Malta) and organized jointly by UM and ITS. The 15 participants from the four countries and their partner schools discussed important professional topics and current issues. In particular, they shared their experiences gained from the LS4VET multiplier events and the training course offered for VET educators
Meeting objectives were:
Discuss experiences about the LS4VET multiplier event in each partner country
Present training programme of each country and discuss its adaptations to the particular country context and situation
Finalise the methodology and structure of collecting the case stories
Discuss the content of the e-Book
Share and discuss possibilities of presenting (at WALS 2023 conference) and publishing (article/s in peer-reviewed journal/s)
Discussing project management (PM) and quality management (QM) and dissemination issues.
On the first day, which was held at the Institute of Tourism Studies (ITS) and included a school tour and lunch in one of the restaurants at ITS, participants discussed tasks related to past project activities, review of the project GANTT and the collection of case stories. On the second and final day, with meetings held at the University of Malta Valletta Campus, participants discussed possibilities for presentations and publications, upcoming tasks and deadlines, and dissemination issues. This closure of this two-day meeting was followed up by a social event which included lunch and a Valletta tour.